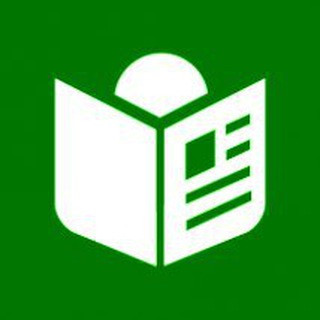 Open bot
t.me/gerkioskbot
Attention!
To subscribe to
«KioskBot»
Telegram bot, you must have the Telegram app installed.
KioskBot — official Telegram bot
Download current magazines as PDF file! KioskBot offers you always the latest magazines from many countries like: :us:?????????? Technic, Cars, Men, Woman, Games, Science, Playboy and much more categories are waiting for you :smirk: Try it now!
Other bots