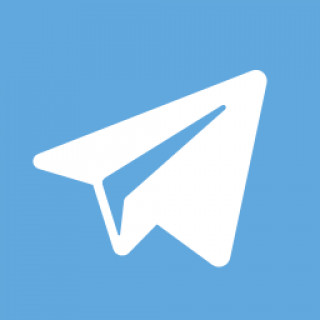 Open bot
t.me/like_and_share_buttonbot
Attention!
To subscribe to
«Like and Share bot»
Telegram bot, you must have the Telegram app installed.
Like and Share bot — official Telegram bot
If you have a Telegram channel, you can use @like_and_share_buttonbot to automatically add like, dislike and share buttons on every post that you publish to your channel, right away.
Other bots