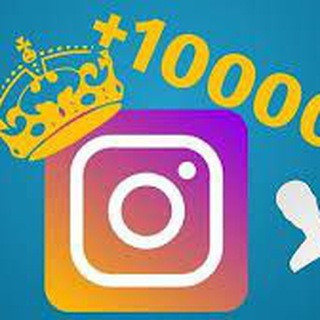 Open bot
t.me/prskillbot
Attention!
To subscribe to
«Prskill»
Telegram bot, you must have the Telegram app installed.
Prskill — official Telegram bot
? Have you dreamed of having a million likes on your Instagram photo for a long time? Or to have more than 100,000 views on your TikTok video? ✅ Our service will help!
Other bots