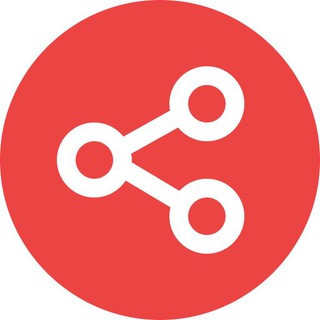 Open bot
t.me/social_buttons_bot
Attention!
To subscribe to
«Social Share Buttons»
Telegram bot, you must have the Telegram app installed.
Social Share Buttons — official Telegram bot
You will get more subscribers and engagements, if readers share your posts across the internet. This bot will help you add social sharing buttons(like Facebook, VK...) to your posts. Create your first virus content right now!
Other bots