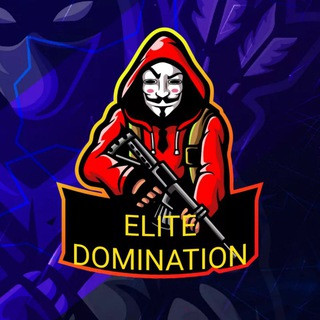 View channel
t.me/elitedomination
Attention!
To subscribe to
«♛𝗘𝗟𝗜𝗧𝗘 Ꭰ𝗢𝗠𝗜𝗡𝗔𝗧𝗜𝗢𝗡♛»
Telegram channel, you must have the Telegram app installed.
♛𝗘𝗟𝗜𝗧𝗘 Ꭰ𝗢𝗠𝗜𝗡𝗔𝗧𝗜𝗢𝗡♛ — official Telegram channel
🎖ᴘᴜʙɢ ᴍᴏʙɪʟᴇ ʜᴀᴄᴋs🎖 ┗❏ᴀɴᴛɪ ʙᴀɴ ┗❏ᴀɴᴛɪ ᴅᴇᴛᴇᴄᴛ ┗❏⚡️ᴇsᴘ ┗❏⚡️ʜᴏsᴛ ┗❏⚡️ʙʏᴘᴀss ┗❏⚡️sʜᴇʟʟ sᴄʀɪᴘᴛ ┗❏⚡️ʟᴜᴀ sᴄʀɪᴘᴛ ┗❏⚡️ɪɴᴊᴇ
About «♛𝗘𝗟𝗜𝗧𝗘 Ꭰ𝗢𝗠𝗜𝗡𝗔𝗧𝗜𝗢𝗡♛»
«♛𝗘𝗟𝗜𝗧𝗘 Ꭰ𝗢𝗠𝗜𝗡𝗔𝗧𝗜𝗢𝗡♛» has 93 subscribers. The channel's position in our global ranking is 134647 out of 139338.
Increase/decrease in subscribers analysis on the graph
The graph shows the statistics of the «♛𝗘𝗟𝗜𝗧𝗘 Ꭰ𝗢𝗠𝗜𝗡𝗔𝗧𝗜𝗢𝗡♛» channel for the last 12 months. The approximate frequency of updates is once every 30 days.
History of ranking
The increase in positions over the last month was:
+1368
in the world ranking.
Other channels